Après Sugar Illustrations
A sampling of fashion illustrations I drew on-site for guests and models at the 2018 Après Sugar swimwear show.
Plus-size Swimwear
An example of swimwear I've custom designed and created for clientele. The client wanted a swimwear romper with snap closures, mixed patterns, and pockets.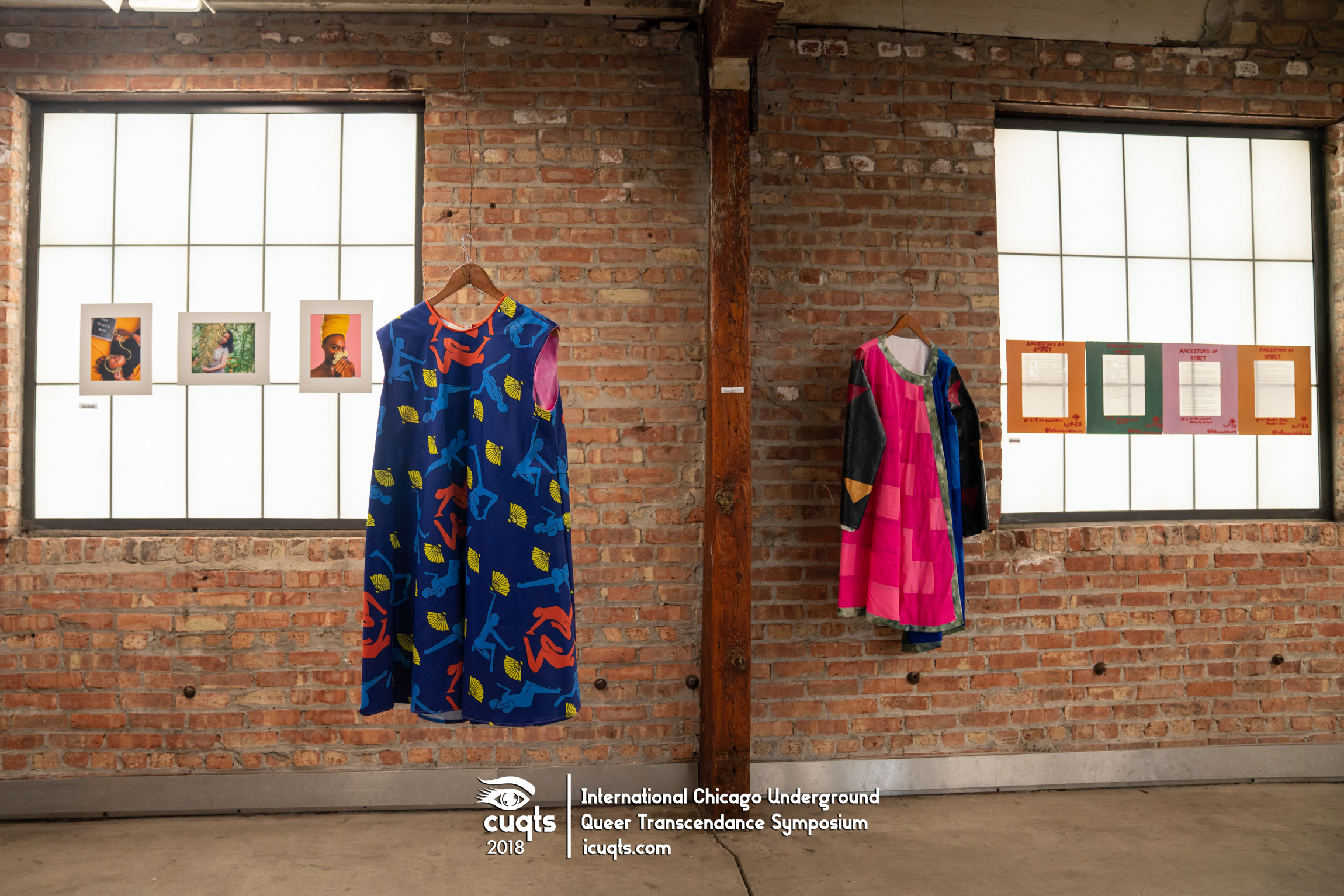 ICUQTS 2018
Two pieces from my "Maricón" collection were displayed at ICUQTS, a queer artist symposium.
Photography: Colectivo Multipolar